How to engage
Become
a member
The Fashion Pact is a non-profit organisation under French law Association "loi 1901". Joining us as a member involves engagement and commitment from a company's highest level of leadership. CEO members agree to work in open, honest and collaborative ways with other CEOs in order to reach our common goals.
All members must commit to respecting the rules set out in The Fashion Pact's Antitrust Code of Good Conduct and Code of Ethics.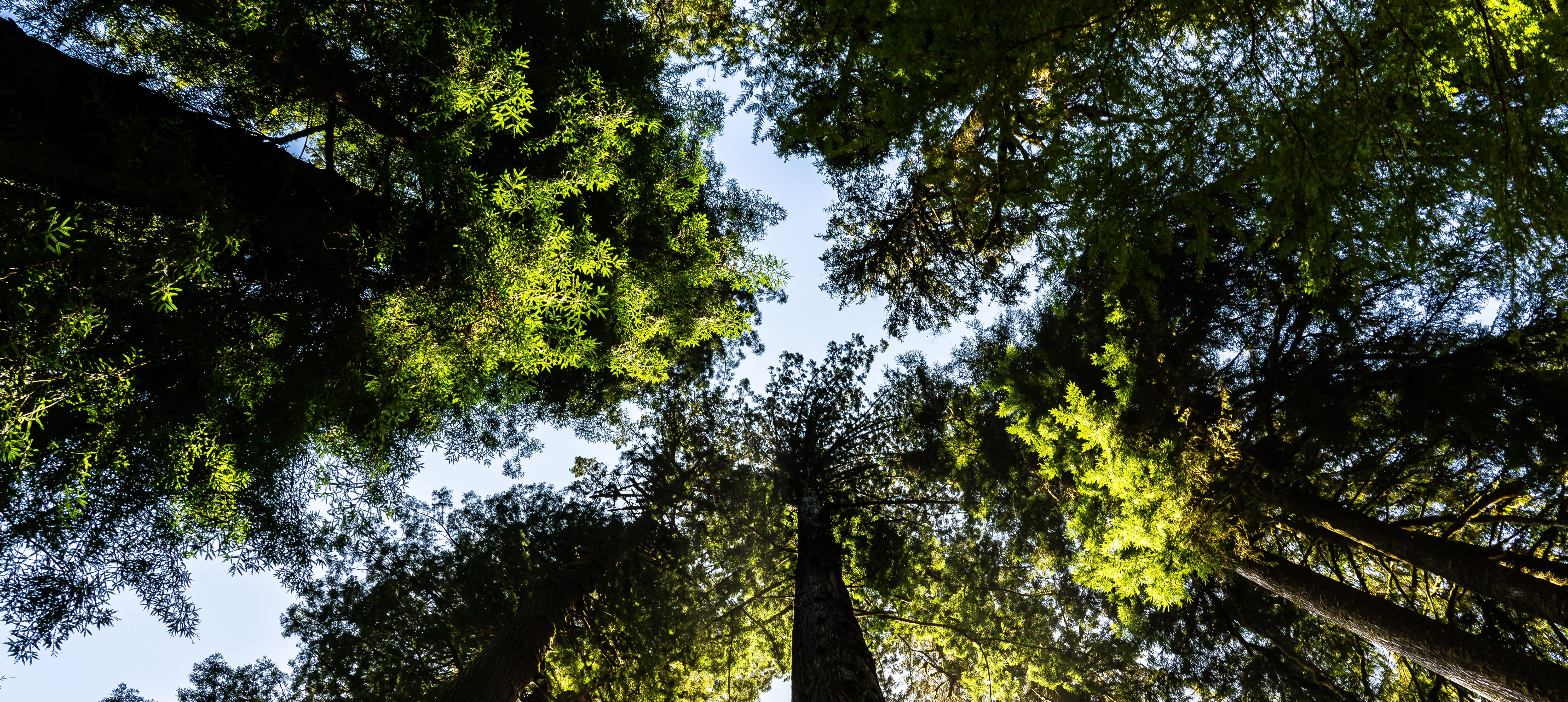 Members benefits
Being a member brings an array of positive benefits. Being part of The Fashion Pact allows members and their CEOs to:
by collaborating with industry peers to tackle challenges on sustainability issues that an individual companies cannot do alone.
by participating in best practice sharing sessions with industry peers in order to better understand the challenges faced and gain learnings about different sustainability topics.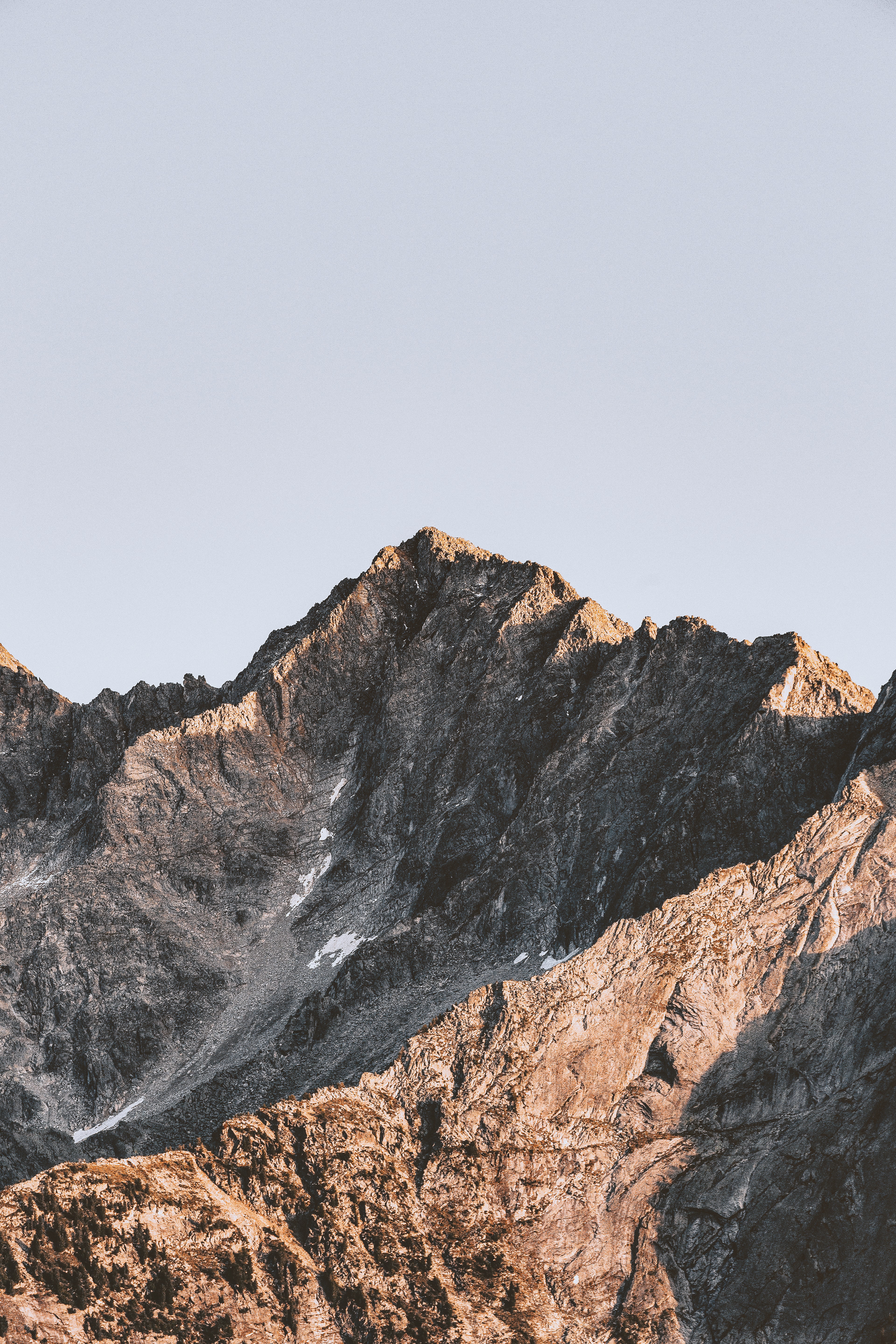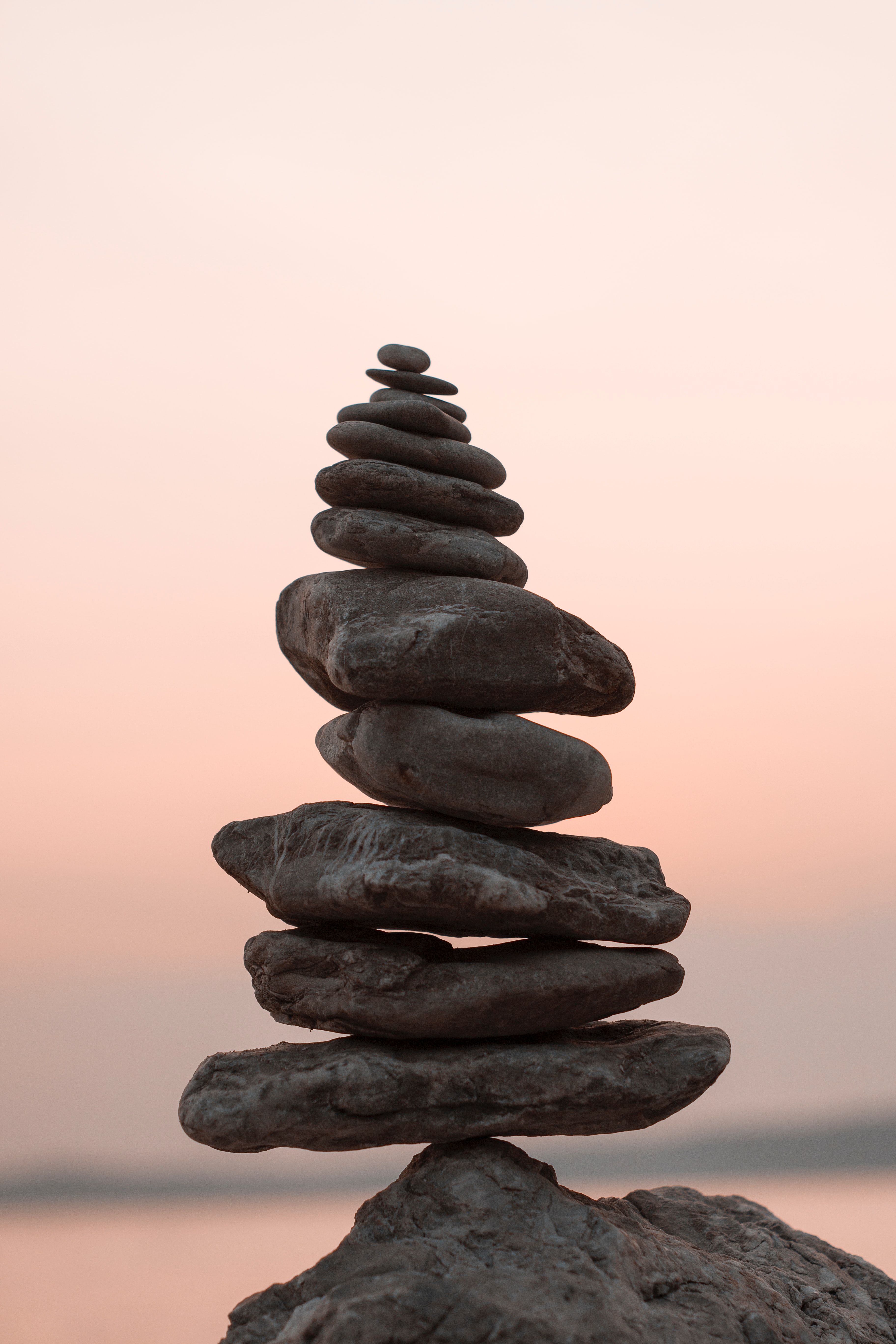 by working with industry peers to increase the impact of our collective mission.
by taking part in webinars or workshops on sustainability topics and gaining access to The Fashion Pact's network of technical experts across the fashion sustainability space.
by exploring The Fashion Pact Connect, an exclusive internal platform with tailored content and toolkits to help members build capacity.
how to join
Our membership process is simple. In six steps, companies can go from application to fully onboarded and engaged member of The Fashion Pact.
Application
Fill in and submit the application form. Our team will then get in touch.
Letter of Intent
Submit a Letter of Intent signed by the company CEO to the Co-Chairs of The Fashion Pact.
Due Diligence
Our internal team will carry out due diligence.
Committee Review
Applications are submitted to our Steering Committee for review and approval (Committees held 3 times a year).
Acceptance
Our Co-Chairs send a formal welcome to inform members that they have been accepted.
Onboarding
In-depth onboarding to the newly joined CEO and sustainability team.
Swipe to discover all the steps!
The annual membership fees are based on a company's turnover. This helps us to keep our fees fair and accessible.
€20K
(turnover of less than €1B)
€50K
(turnover between €1B and €5B)
€90K
(turnover of more than €5B)
These fees cover the work carried out by our core team such as project set-up and work with experts or consultants, plus the creation of resources designed for the entire industry (members and beyond). In addition to this amount, members may be required to make additional financial contributions to aid the running of any Joint Actions that they wish to take part in.
Membership application
If you would like to join us as a member of The Fashion Pact, please fill out the application form below and a member of our team will contact you to discuss the next steps.