Article
The Fashion Nature Risk Lens
A tool to help fashion brands assess the biodiversity impact of their material usage.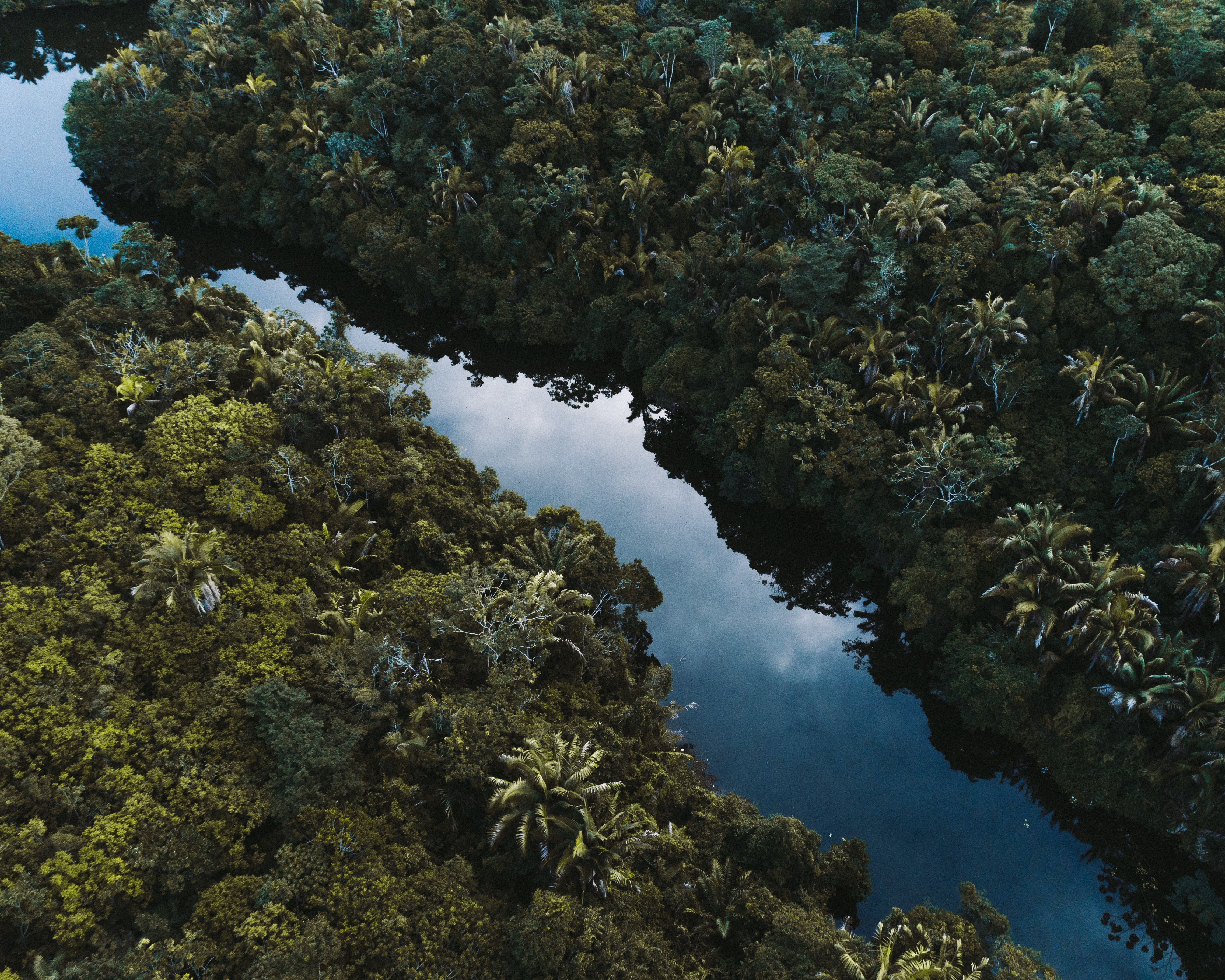 Maintaining a robust variety of living species on Earth is essential, but it is currently declining faster than ever before. The fashion industry contributes significantly to this loss and is under pressure to address its negative impact.
Global goals for biodiversity action have recently been agreed and companies need to set targets with clear, achievable pathways. However, the complexities of supply chains and the natural world mean that understanding risks and measuring impacts can become a significant and confusing task. Urgent action is needed to increase knowledge so that brands can act.
What is The Fashion Nature Risk Lens?
The Fashion Nature Risk Lens is a Global Assessment of Fashion Materials' Risk to the Environment.
Presented as a combined website and dashboard, it is a tool designed to help fashion brands understand the biodiversity risks and impacts of the materials they use. It can be used as a starting point for viewing risk and prioritising better evaluation of impact.
The hope is that, by identifying shared responsibility, it will also provide a point of departure for collaboration on shared priorities and action.
Which materials does the tool cover?
The site features interactive maps and detailed presentations with information about the current most widely used materials in the fashion sector that have the most significant impacts on biodiversity. The materials are:
    Cashmere
    Cotton
    Cattle Leather
    Goat Leather
    Sheep Leather
    Man-made Cellulosic Fibres (MMCFs)
    Silk
    Synthetics
    Wool
What are the tool's key takeaways?
On their own, each material or subsector is a unique point of view for understanding fashion raw material risk to nature. Brought together, they are a powerful reference for creating a fuller sense of risk and opportunities for change.
Existence of risk does not necessarily mean occurrence of impact; however, rather than shifting existing supply chains to avoid risk, engaging in local landscapes and collaborating with suppliers and local communities is critically necessary to mitigate & reverse biodiversity loss.
The estimated figures of land and materials used by the fashion sector can be used to understand the fashion sector's proportionate contribution to land-based biodiversity targets and the need to collaborate across different sectors to address biodiversity risks & impacts.
Almost all key fashion materials are produced in or near deforestation front areas, highlighting the need for further examination by companies into the commodities driving those deforestation fronts, focus, & due diligence across companies' material portfolios.
Cattle and sheep production (leather & wool) have significant land use and the largest areas of potential species extinction risk reduction scores along with MMCF producing areas.
While synthetic fibres may have a smaller impact on land-use for raw material production, there are significant environmental impacts in other impact categories, such as greenhouse gas emissions and water pollution, to be taken into consideration and which also directly impact biodiversity.
Click here to explore the tool in full and get started on your brand's biodiversity journey.
The development of this project was led by The Fashion Pact and Conservation International in partnership with The Biodiversity Consultancy, supported by the GEF.