Renewable Energy
The fashion industry can no longer be powered by fossil fuels. The 2021 IPCC report called for immediate, large-scale reductions in global greenhouse gas (GHG) emissions but current industry-level measures are insufficient. A mass transition to renewable energy is essential.
The fashion and textiles industry contributes significantly to GHG emissions. According to an industry report by our partner Systemiq, the impact occurs primarily through its electricity use in earlier stages of the supply chain such as raw material processing, preparation and assembly.
Accelerating the transition of the fashion industry to renewable energy is a powerful way to decarbonise operations and supply chains. It is also a meaningful way in which collective action can play a transformational role in mitigating climate change.
Accelerating the transition to renewable energy across industry supply chains
Our ambition for the industry is to accelerate the transition from non-renewable to renewable resources across the supply chain. We are starting with a preliminary target of achieving 100% renewable energy across own operations by 2030 while exploring concrete strategies to tackle supply chain related emissions.
Starting with own operations, where companies have full visibility, paves the way for larger-scale collective action on the supply chain level where there is typically less visibility on what actions are being taken.
Collective Virtual Power Purchase Agreement (CVPPA)
The CVPPA is a long-term project that accelerates renewable electricity adoption by investing in new clean energy infrastructure. It aims to add 160,000 MWh per year of renewable electricity to the grid in Europe and is unique for the fashion industry in that it involves companies both large and small working together.
The project serves as an enabler for members to reach their goals for using renewable energy in their own operations.
It is also a testing ground that allows us to work on future programmes to expand geographically, opening up a pathway for increased ambition to start reducing emissions in the supply chain.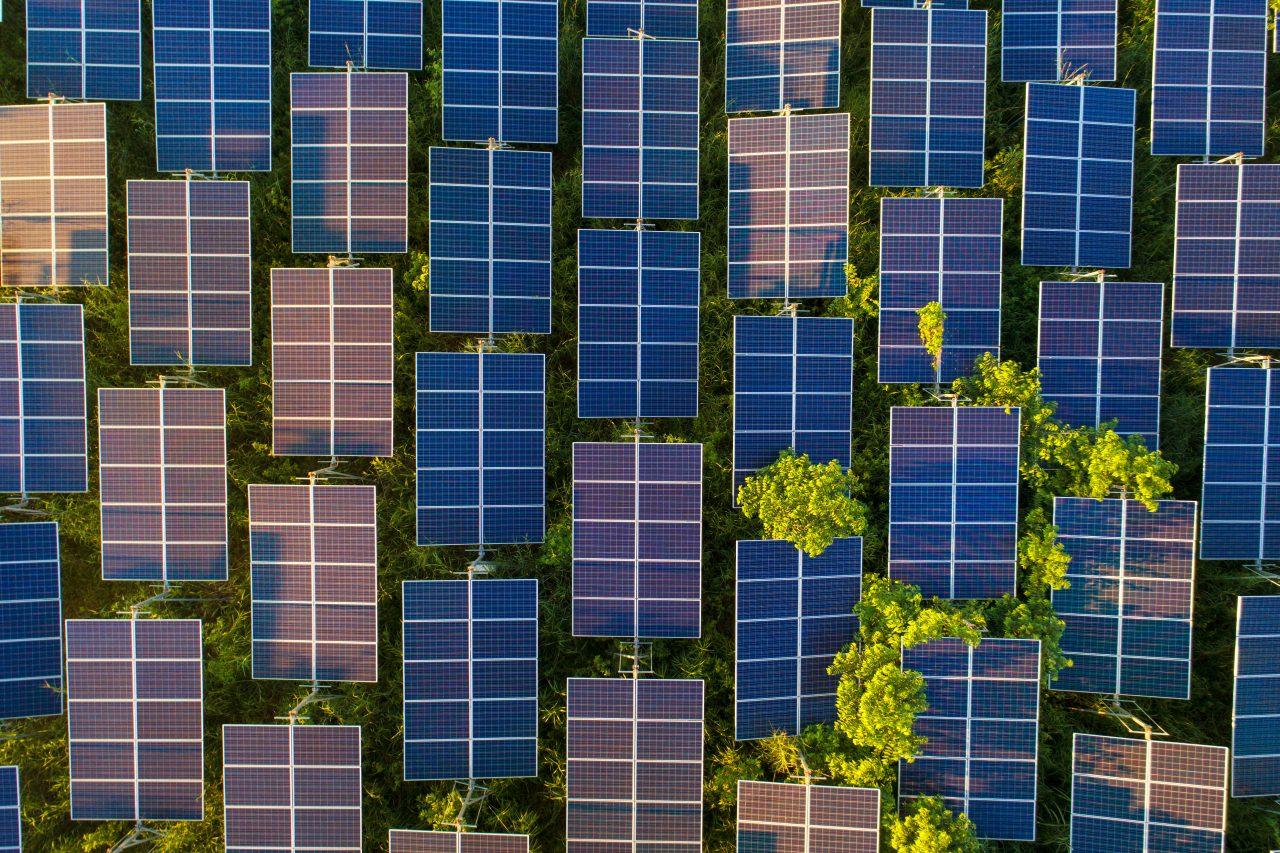 Region: Europe
Timeline :
2022: Launch of a European PPA
2024: Building of Solar Assets
Partners: Developed in collaboration with the energy and technical consultancy firms Guidehouse and 2050, with legal support from Baker McKenzie
Learn more here.