Nature Positive Actions
Biodiversity is essential to supporting all life on Earth but declining at a faster rate than ever before in human history. Simply reducing the fashion industry's negative impact is no longer an option. It needs to be flipped to make positive change and actively restore nature.
According to the Living Planet Report 2022 from WWF there has been an average decline of 69% of species populations since 1970.
The fashion industry is highly dependent on natural ecosystems for its materials and operations and yet its contribution to biodiversity loss has long been overlooked. Urgent action is needed to increase knowledge and address this negative impact.
Pioneering a pathway in biodiversity
By supporting the implementation of Science Based Targets for Nature, we provide a way forward for fashion companies to understand and engage in biodiversity issues.
We aim to:
Commit to research, aid capacity building and create robust tools that guide members in developing biodiversity strategies, taking action in priority commodities and measuring progress.
Support zero deforestation and sustainable forest management by 2025.
TRANSFORMING THE FASHION SECTOR WITH NATURE
In 2021 we received a $2m grant ($4m with co-financing) from the Global Environment Facility (GEF) to drive the Transforming the Fashion Sector with Nature project in partnership with Conservation International, a GEF agency. The grant was given to help support us in achieving two high level outcomes:
Provide guidance and capacity building to fashion companies so they can understand their impacts on nature, work towards creating individual strategies to mitigate these impacts and catalyse investment in key landscapes.
Support existing on-the-ground platforms in key commodities by encouraging company participation and investment to improve sourcing pathways of these materials.
Under this project, we developed science-based tools and projects that empower fashion businesses to rethink their relationship with nature.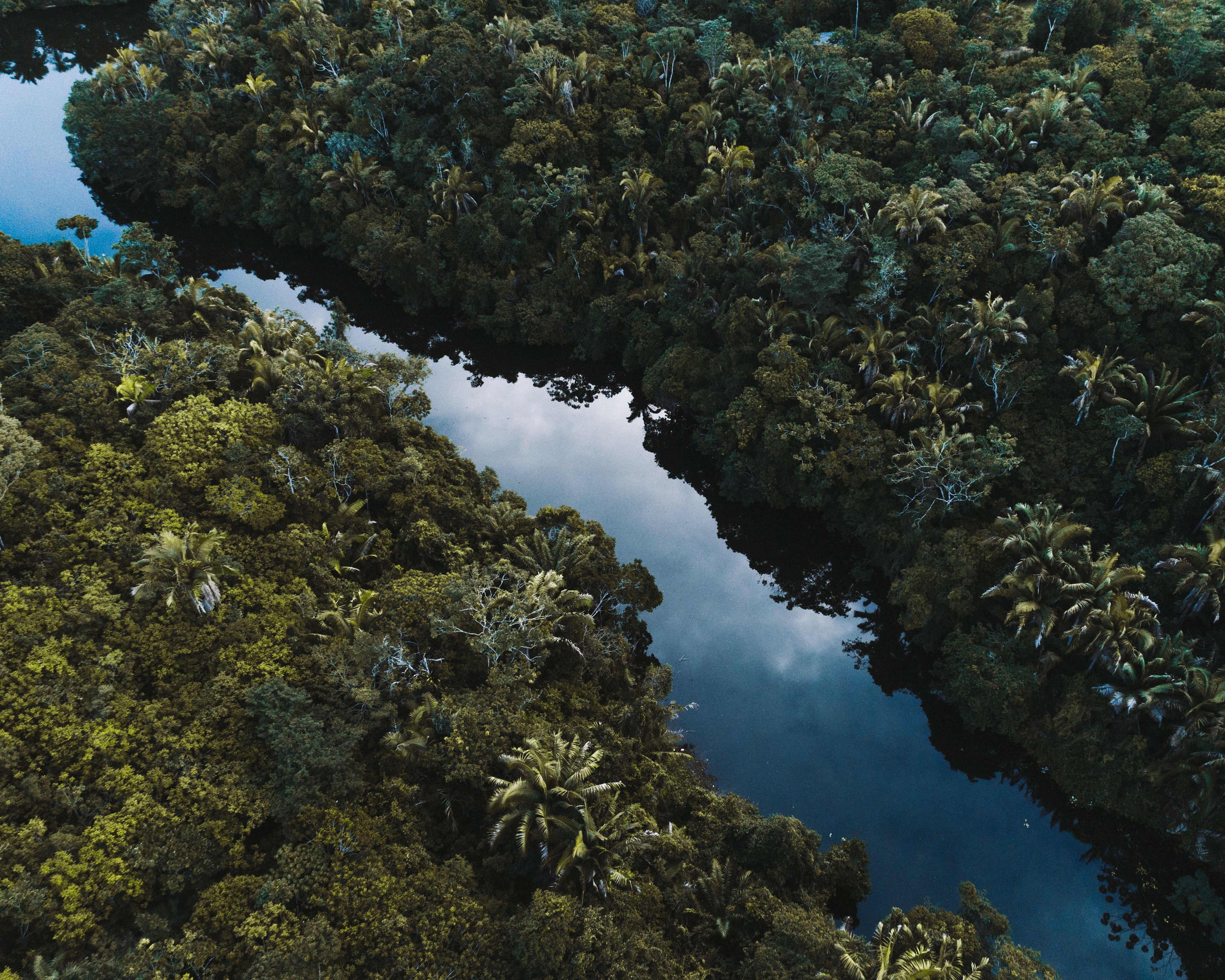 Empowering companies to act 
A series of tools below were developed to help brands individually understand where they are, set up a baseline, and continue to measure progress.
These resources aim to set the scene, with a focus on:
Designing guidance aligned with leading methodologies for mapping biodiversity and environment risk/impact across supply chains.
Developing tools to help companies navigate the different assessments and mappings they undertake.
Providing support and guidance on setting Science Based Targets for Nature and developing biodiversity strategies.
Providing guidance on sustainable sourcing practices.
Catalysing collective power through existing on-the-ground actions: The Sustainable Supply Pathways
The Sustainable Supply Pathways in biodiversity are opportunities for members to deliver on-the-ground impact in two key commodities: leather in Brazil and Cashmere in Mongolia.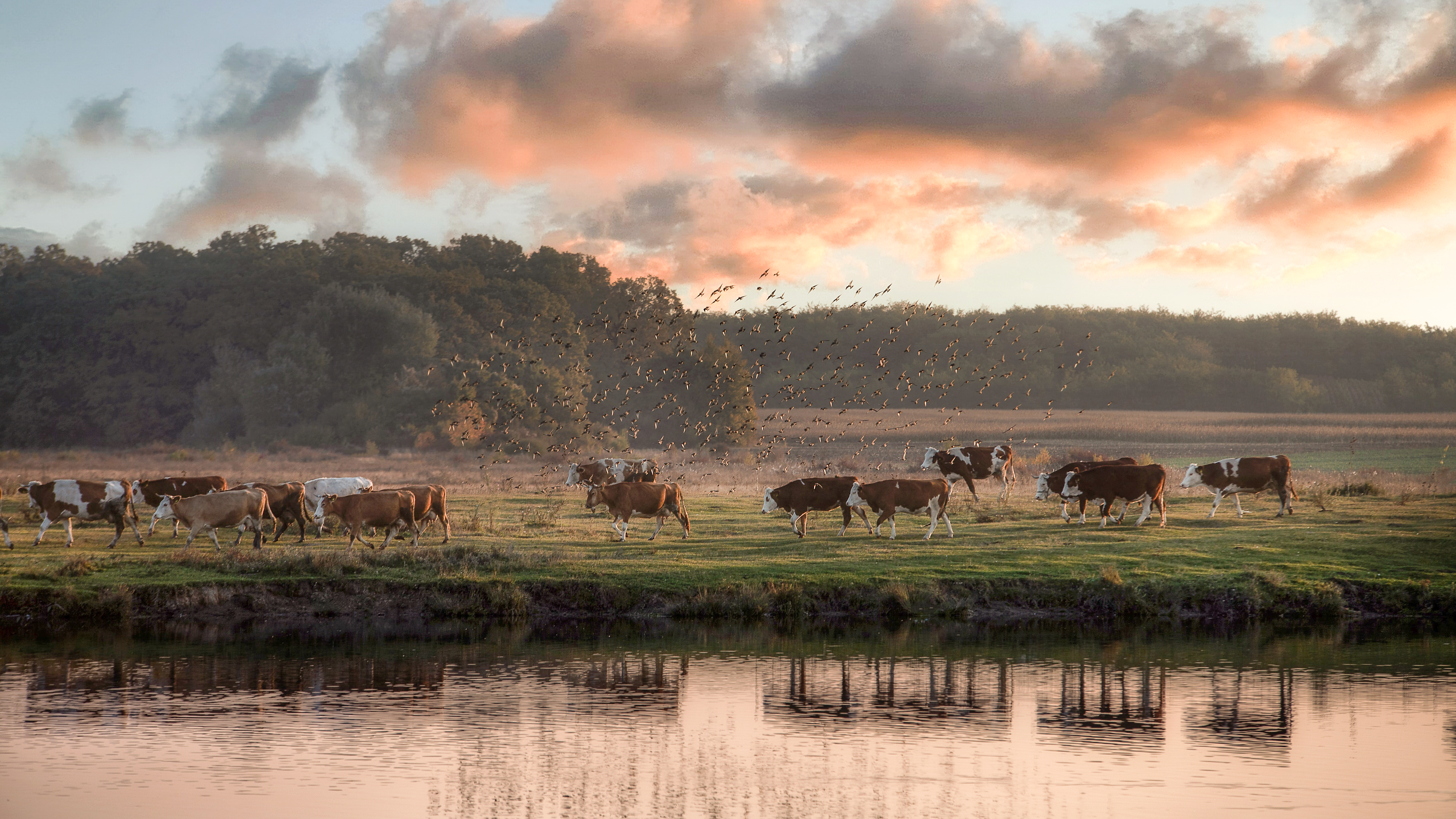 Leather Impact Accelerator
We engage in and support the Leather Impact Accelerator designed by Textile Exchange. The programme helps cattle farmers change their production methods to collectively build a supply of deforestation and conversion-free leather.
Find out more on the Textile Exchange site.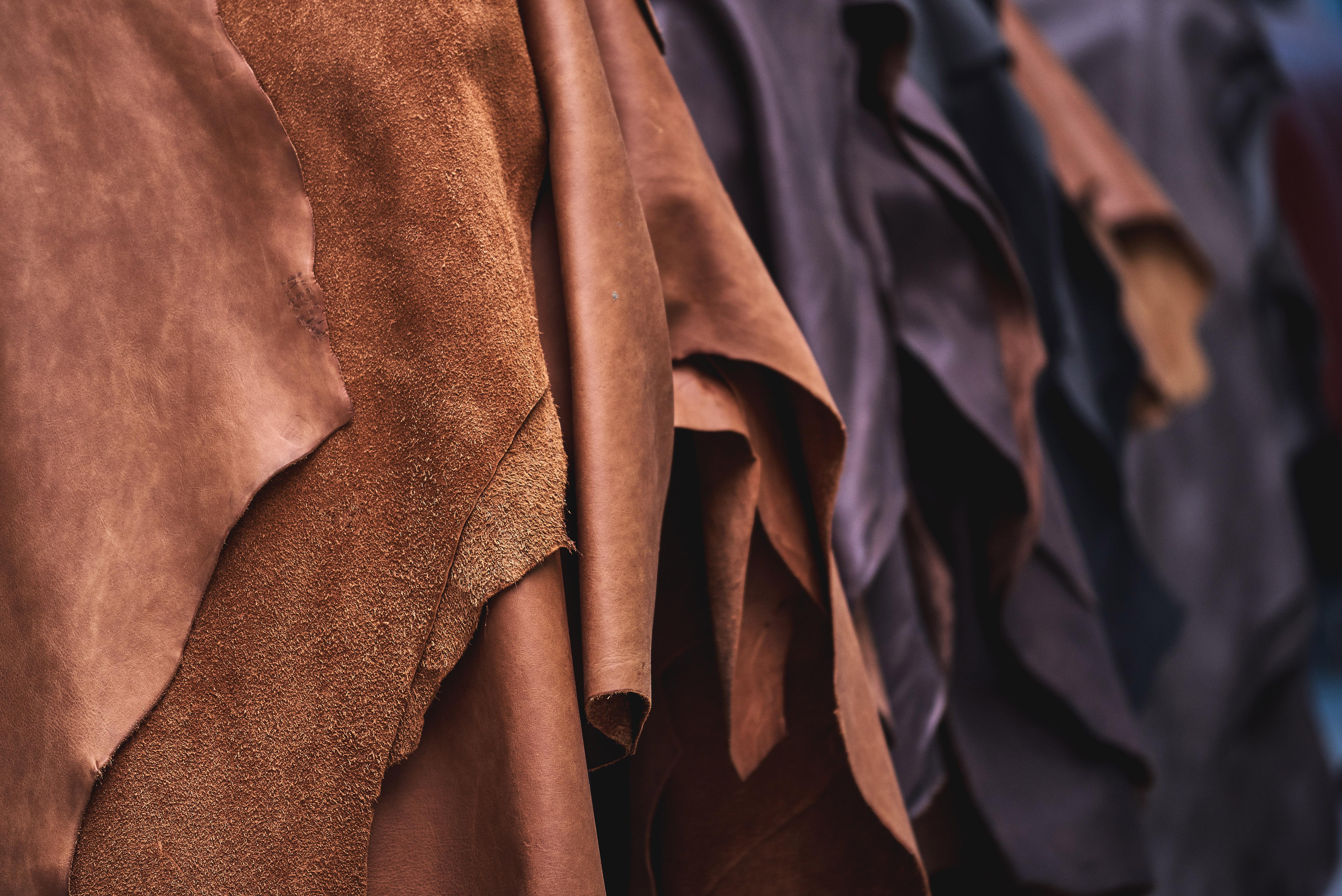 Cashmere Project
The Cashmere project, currently under development, will support herders in Mongolia to produce and supply sustainable cashmere that drives positive social, animal welfare and environmental impacts. To this date, we have provided members with resources and opportunities to source Mongolian Cashmere through one to one support and guidance documents,  and are working with Textile Exchange to support herder transition to sustainable cashmere production through the development of Impact Incentives.
For more information, please see the Textile Exchange website.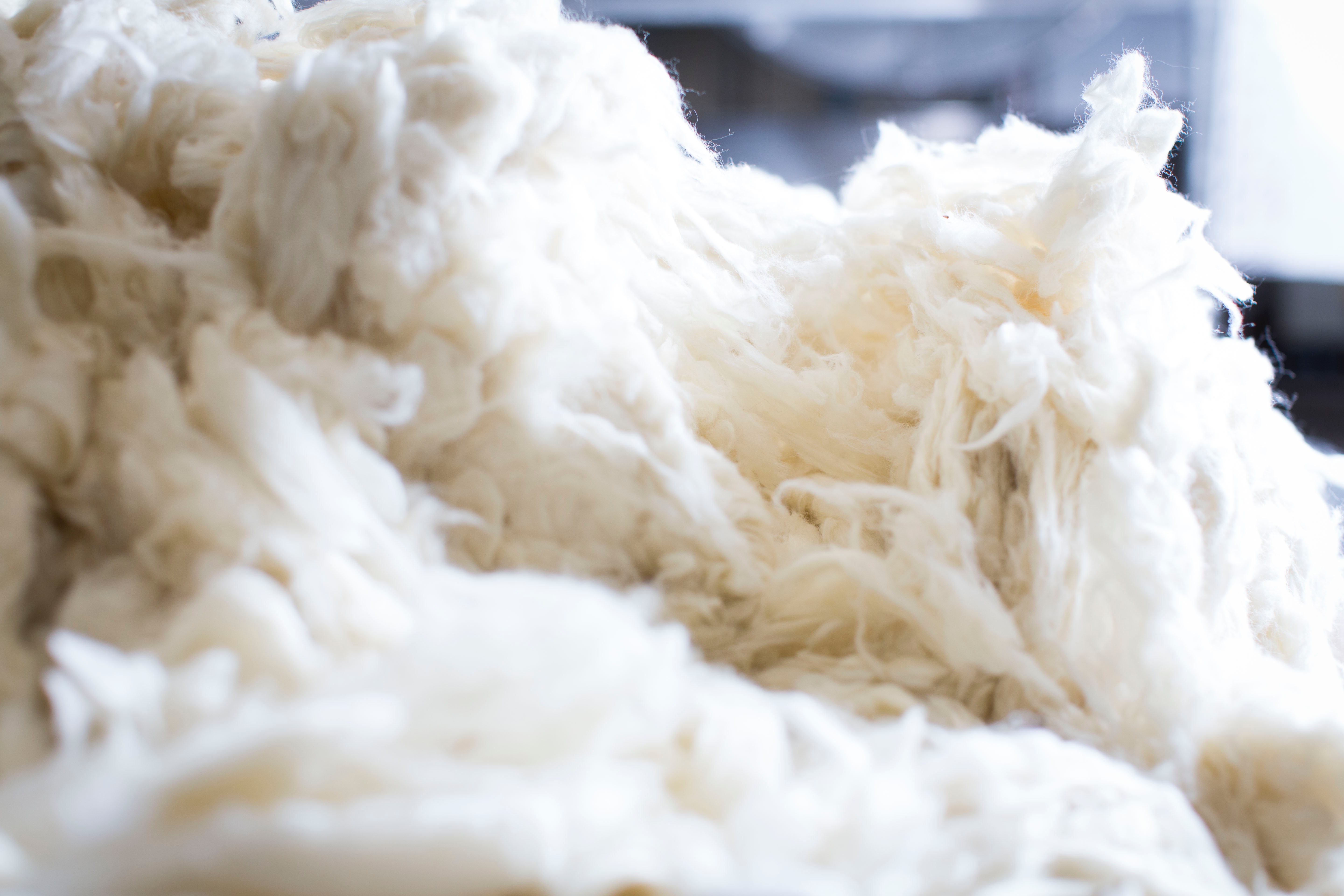 Deforestation
Deforestation is the leading cause of biodiversity loss across the world.
From expansion of cattle in the Amazon and Cerrado to the deforestation and subsequent plantations for cellulosic fibers, the majority of fashion materials are sourced in or near areas of deforestation. Recognizing the fashion industry has an impact and unique opportunity to address this crisis, it is imperative that we examine the potential deforestation and conversion risk of these materials and the subsequent biodiversity loss and detrimental impacts on nature. Once risk is understood, there are coalitions and methods that can help companies prioritize where to focus and how to establish due diligence across material portfolios (ex. Fashion Nature Risk Lens, Accountability Framework Initiative, Science Based Targets for Nature, Science Based Targets Initiative Forests, Land, and Agriculture Guidance).
Together with Conservation International, we launched a workstream to enable joint action towards Deforestation and Conversion-Free fashion supply chains. This collaboration will involve identifying fashion-relevant areas of key deforestation and natural ecosystem conversion and the identification of opportunities for the industry to act collectively. We look forward to catalyzing industry transformation on such a critical topic for nature, biodiversity, climate, and community outcomes.